TDS
Le 29 août 2018
La fin du mois d'aout s'annonce rude et sportive pour les participants des deux trails que sont la TDS© et l'UTMB© ! Venez les soutenir !!
SUR LA TRACE DES DUCS DE SAVOIE (TDS) – MERCREDI 29 AOÛT
Trail de 120km environ « Courmayeur-Chamonix » et de 7250m de dénivelé positif, c'est le défi que doivent relever les coureurs de cette étape incontournable !
C'est en pleine nature, à travers les sentiers de grande randonnée du pays du Mont Blanc, de la Vallée d'Aoste, de la Haute Tarentaise et du Beaufortain que les traileurs se mettront à l'épreuve
Partants de Courmayeur à 6h du matin, les traileurs passeront à Bourg Saint Maurice en milieu de journée, avant de rejoindre Chamonix le soir-même pour les plus rapides, et le lendemain pour de nombreux autres « finishers », un vrai défi sportif !
Les caractéristiques de la course

Plus d'informations ici
TDS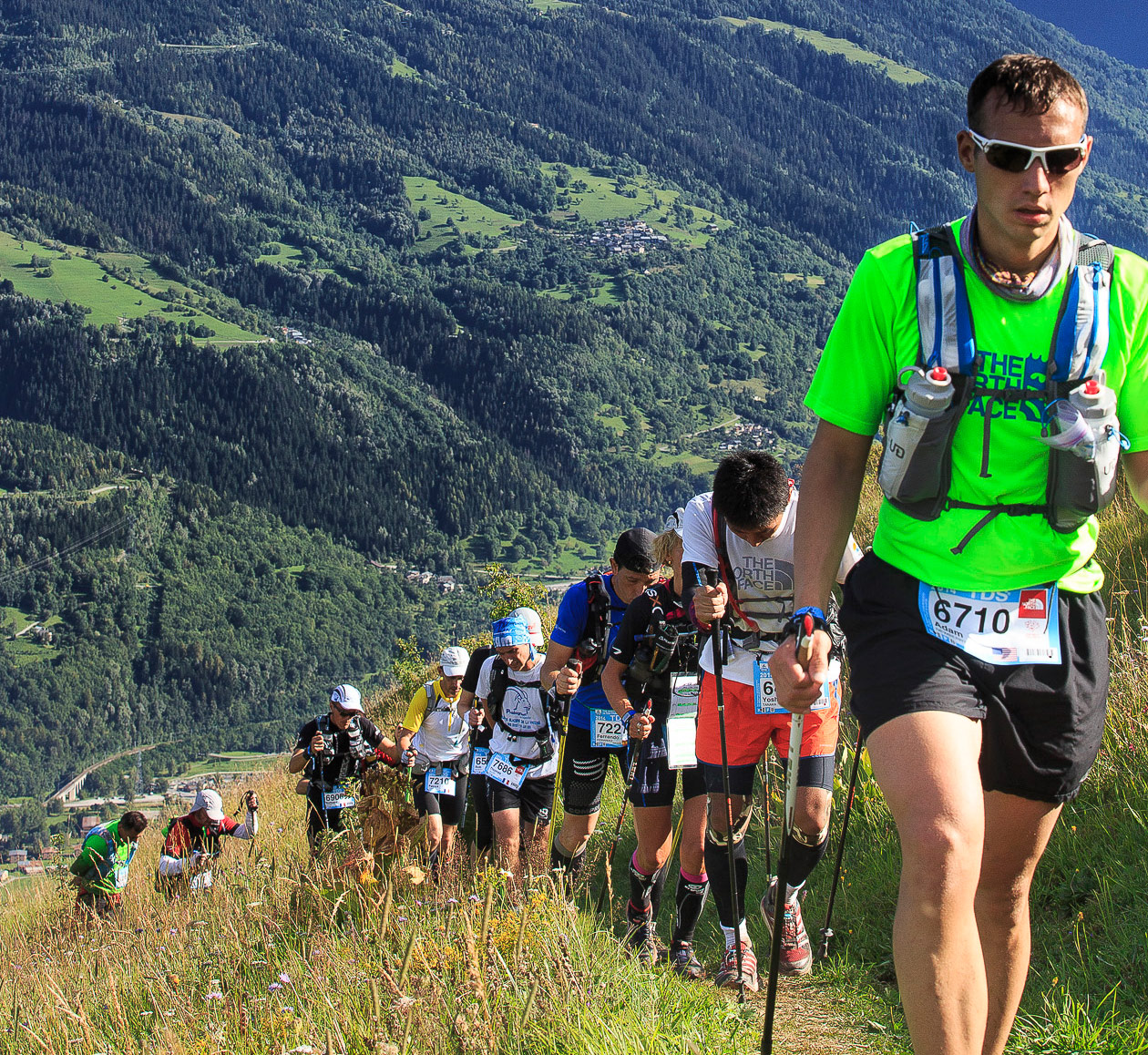 The end of August is going to be tough and energetic for runners in the two trail races, the TDS© and the UTMB©! Come and support them!!
IN THE FOOTSTEPS OF THE DUKES OF SAVOIE (TDS) - WEDNESDAY 30 AUGUST
A trail race of about 120km « Courmayeur-Chamonix » with 7250m of gross ascent, is the challenge to be taken up by the runners in this unmissable stage!
The runners will be putting themselves to the test over long-distance walking trails in the great natural landscapes in the region of Mont Blanc, the Aosta Valley, the Upper Tarentaise and the Beaufortain.
Setting off from Courmayeur at 7 o'clock in the morning, the trail runners will pass through Bourg Saint Maurice in the middle of the day, before reaching Chamonix the same evening in the case of the quickest and the next day in the case of many other « finishers », a real sporting challenge!
Characteristics of the race
For further details click here