GET THE FULL DETAILS
Explore LES CABANES, a beautiful run through the forest that meanders it's way down to Arc 1800 from the top of the Villards Gondola.
Charming wooden cabins are dotted throughout the forest and offer a plethora of things to do: Stop by the Giant Snowball, enjoy the stunning view of the stars from the observatory, stop by the overlook to admire the view of Mont Blanc, have a BBQ, and play a song on the giant Xylophone. Don't miss out on LES CABANES at night, with fun music and beautiful multi-coloured LED giving the whole area an incredible ambiance.
Accessed via the Villards Gondola
Open every day from 9:15am to 7:30pm
The Villards Gondola is included in your lift pass
Free for pedestrians
or
For those without a pass, a ride up in the Villards Gondola costs €4.50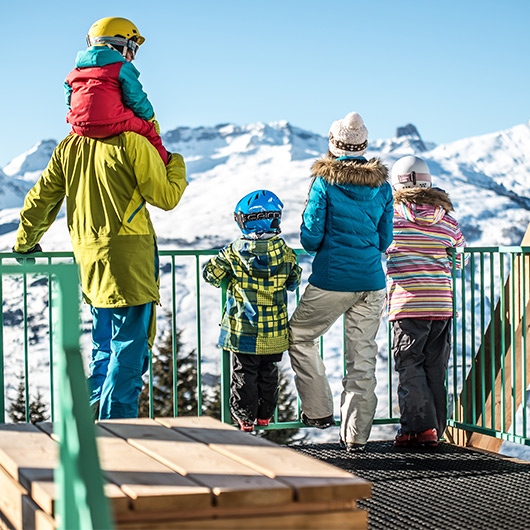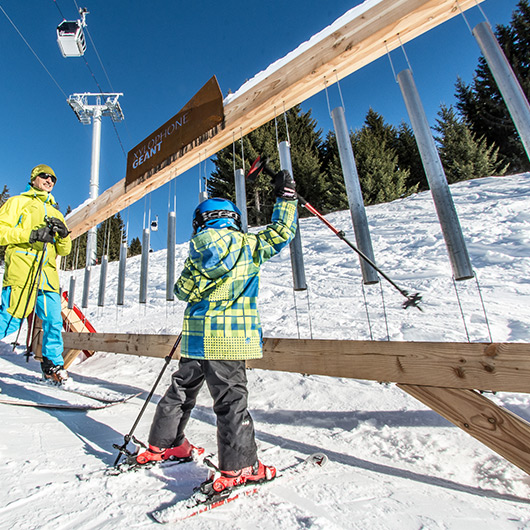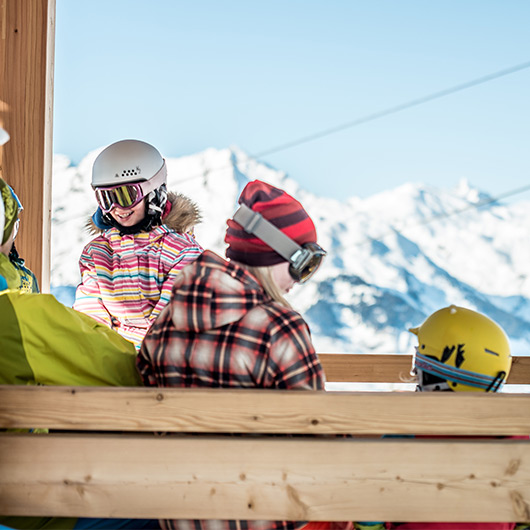 Les cabanes