Golf Les Arcs : Academie
The pros from the Leadbetter Academy, all qualified, will welcome you in July/August, under the direction of <link http: www.leadbetter-academy.com les-pros gabriel-gliksohn>Gabriel Gliksohn, Head Pro.

The instructors use the methods of the famous instructor David Leadbetter to start you off and to help you improve. The use of video enables you to watch yourself in action.

Clubs (1/2 set) and practice balls are supplied throughout the course.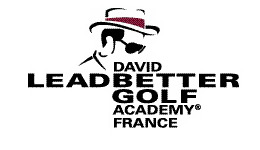 NEW !
One hour with Gabriel Gpksohn, the Leadbetter Academy's Head Pro in les Arcs, for 68 €.
Family discount, from the 3rd course for the same family (details from reception).
Internships can be split over the week.