Bike Park opening from June 27 to September 05, 2020
The Les Arcs/ Peisey-Vallandry Bikepark: setting the standard in the world of mountain biking VTT!
A fun zone approved by the FFCT (French cycle tourism federation), the Les Arcs/ Peisey-Vallandry Bikepark offers a multitude of possibilities and caters for all sort of sport.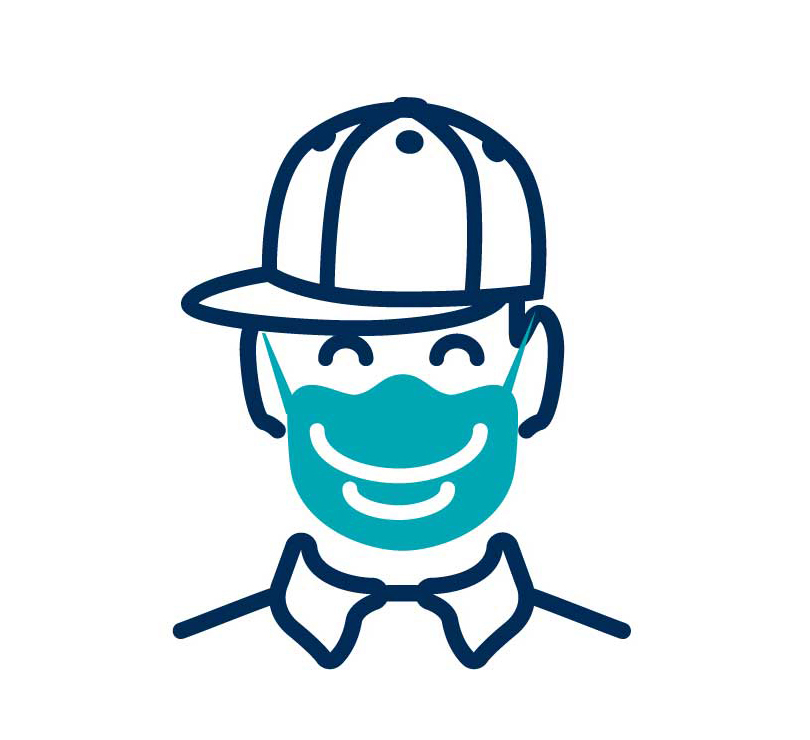 8 downhill runs
2 blacks : la 8 and la Trank's
2 reds : Yellow Stone and Rock N Arolles
3 blues : Woodstock – Legend et Marsupilami
1 greens : LA Trank 's

5 Endurance routes
2 blacks : Dré dans L'pentu and Elle Chablatte
3 blues : Canal – Golf and Route 66
2 greens : Easy Rider et Kids Rock

2 Cross Country
2 reds : Lake District and Hot Wheels
5 E-bike accessible routes
3 reds : Hot Wheels, Lake District et Le Tour de l'Aiguille Grive
1 blues : La Route 66
1 green: Le Vallon de Rosuel

2 Practices Parks
Initiation area with training modules for maneuverability.

4 washing stations
Bourg Saint Maurice - Arc 1600 - Arc 1800 and Arc 1950
New for 2020
NEW GREEN ENDURANCE TRAIL : THE « EASY RIDER » - ARC 1600
To make mountain biking even more accessible to beginners, we have added to our range of green pistes by creating a new fun and varied trail with sections under the trees and through grasslands. The start of this trail with a total drop of 550m can be reached quickly and easily from Bourg-Saint-Maurice by means of the funicular and the Cachette chairlift. After a 6 km downhill run, the finish is in Arc 1600 at the bottom of the Cachette chairlift.
Some advice should you encounter livestock protection dogs:
- Stay quiet (don't shout at the dog), better still ignore it (don't make eye contact with the dog ).
- Keep still for a moment or two to let the dog identify you then go round the animals / leave the dog's protection zone.
- Cyclists dismount.
Avoid:
- Looking the dog in the eye
- Sudden moves
- Shouting
- Threatening it with a stick
If danger comes near the livestock (such as a walker of cyclist), the protection dog will react by barking loudly and growling. It must scare the intruder off by positioning itself between them and the livestock.
If the intruder persists in approaching the livestock, the dog will see this as aggressive behaviour. Accordingly, the dog «will establish physical contact» as a last resort.
You can comment on your experience, positive or negative, via this form.
Vous pouvez faire part de votre retour d'expérience positive ou négative via ce formulaire.
Partagez votre expérience avec les chien de protection