To get the most out of the 425kms of pistes in the <link domaine-skiable.html>Paradiski ski area , there are a number of ski schools in the 5 locations that make up the resort of les Arcs which offer you ski, snowboard, freeride, freestyle and off-piste ski lessons… whatever your ability, your profile or your sport! All you have to do is choose the type of lessons you want: private or group!
It's a good way to discover a different aspect of the mountains in complete safety, thanks to experienced, passionate and attentive professionals!
Enjoy your skiing !
Britt Monnier, Professeur de Pilates & Hatha yoga, monitrice de ski
Cours privés, cours collectifs de Pilates. Cours privés, cours collectifs de Hatha Yoga vallée de Haute Tarentaise. Yoga brunch altitude sommet Varet au B.O.B l'été. Séjour Yoga & Pilates. Séjours week end ski de rando, yoga & pilates en refuge.
Sans local commercial
73700
Bourg-Saint-Maurice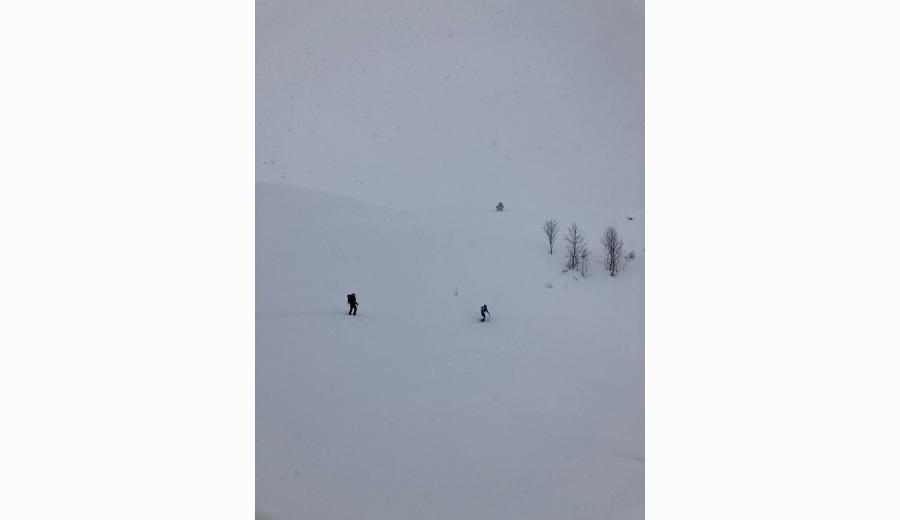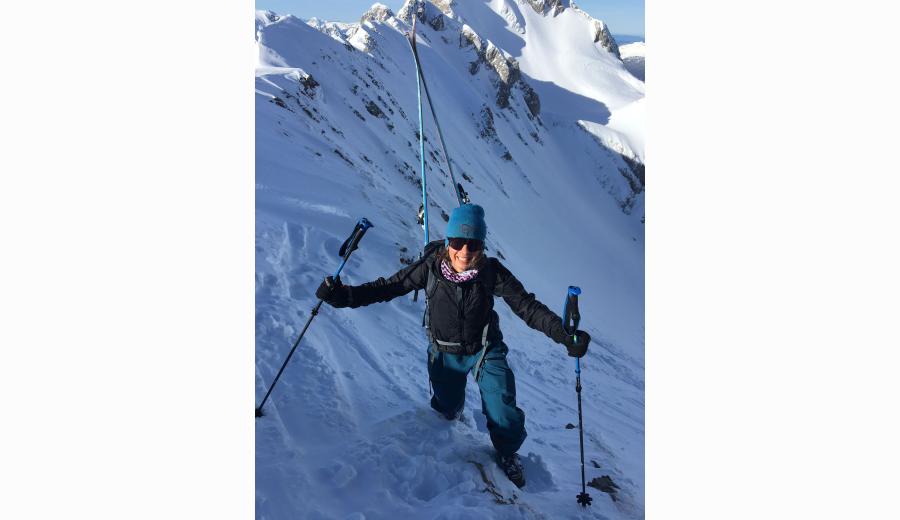 Descriptif
Passionnée par la nature, amoureuse de la montagne, j'ai établi mon camp de base à Bourg Saint Maurice pour transmettre et enseigner mes passions : le ski, le pilates et le hatha yoga tout en limitant mon impact carbone. Le Pilates est une base solide à toute activité. Le hatha yoga unie le corps, le coeur et l'esprit. Le ski nous lie aux éléments. Ces activités sont complémentaires et favorisent mon équilibre. J'aime le lien : lien avec le corps, lien avec le souffle, lien avec les éléments, lien avec les personnes. Je suis heureuse de proposer une ou plusieurs de ces activités au plus grand nombre : du débutant au plus expérimenté, de 3 à 99 ans. La vie est un apprentissage infini. N'hésitez pas à me contacter si vous êtes intéressés par des cours collectifs, des cours privés ou semi privés.
Opening period
From 01/01 to 31/12/2023, daily.
From 01/01 to 31/12/2024
daily .
Welcome for people with disabilities
Tourisme adapté
Not accessible in a wheelchair